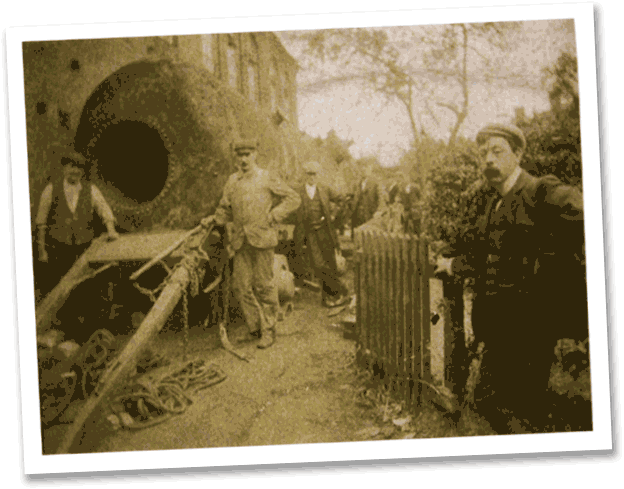 Vulco Springs was established in 1930 and incorporated in 1932, by the current Directors' Grandfather.
During the 1930's this engineering company was responsible for a large amount of tooling for the military effort and this recognition gave them the opportunity to provide further tooling for World War 2.
At the height of the business during these times, the business employed in excess of 35 people from the local communities, included within this employment was Maurice Clive Draper – The father of current directors, David and Paul.
It was from Maurice Drapers' influence that the business began to modernise and expand, gaining customers such as the Post Office, Railway and Lucas, to name a few.
The business continued its growth right through to Maurice Draper's untimely death in 1974. It was at this point that David and Paul re-joined the family business, alongside their mother Marjorie Draper, to continue the family legacy.
Despite the current Directors not spending their entire career within the family engineering firm, it has been with David's excellent engineering and design skills and Pauls business and financing acumen that they have maintained a steady position within the industry – continuing to uphold employee positions despite being faced with three devastating recessions.
Over the years, the business has invested in new machinery in an aim to keep up with the ever-changing world of engineering, however they still hold some of their grandfather's traditional processes.
Many employed at the business have been with the company their entire adult lives showing that Vulco Springs and Presswork's has a loyal, hardworking and dedicated team to help provide some of the best bespoke precision engineering products.